Cash is koning in Call of Duty's nieuwe Warzone 2.0 battle royale.
In de Battle Royale-modus krijg je met $ 5.000 toegang tot je primaire wapen vanuit een Buy Station, samen met al zijn bijlagen. Dat is de eerste stap op weg naar je volledige aangepaste uitrusting, samen met het door jou gekozen Tactical, Lethal en Perk-pakket.
Dit zijn de snelste manieren om wat koud, hard geld te verdienen in Al Mazrah.
---
---
Hoe u meer geld kunt verdienen in Warzone 2.0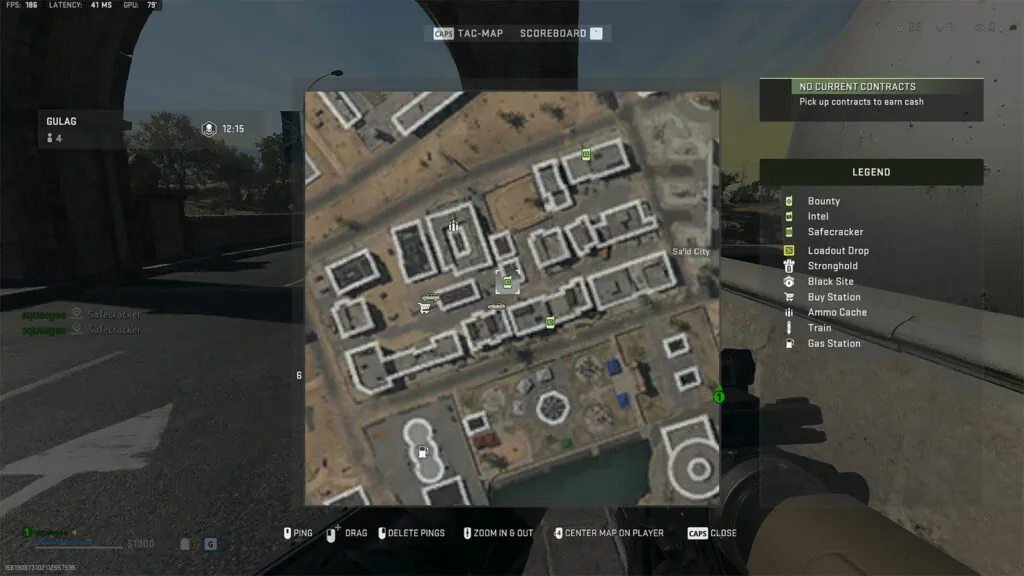 Er zijn verschillende bronnen van contant geld zodra u inzet:
Contracten
Kluisjes
Voorraad kratten
Kassa's
Grond buit
Het Safecracker-contract is verreweg de meest lucratieve bron van geld in het spel. Deze contracten zijn gemarkeerd met een lichtgroen telefoonpictogram met het symbool van een kluis op de Tac-Map. Eenmaal geactiveerd, moet je drie verschillende kluizen in de buurt openbreken.
Gelukkig is hier geen code te kraken. Plant gewoon de C4, blaas de kluizen open en profiteer. Het kan ook heel snel worden voltooid als je in een squadron zit, omdat je je kunt opsplitsen en alle kluizen tegelijkertijd kunt openen.
Elke kluis geeft contant geld en willekeurige buit. Na voltooiing beloont het contract u ook met een extra pakje dollar van $ 4.000.
Bounty-contracten geven u $ 5.000, maar zijn riskanter. Je moet een speler in de buurt uitschakelen om ze te voltooien, en je kunt daarbij heel goed worden uitgeschakeld.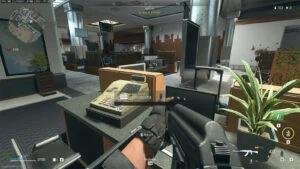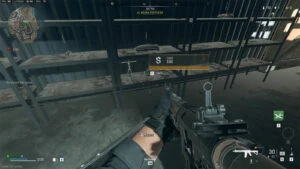 Ook is er geld te vinden in kluisjes, voorraadkratten en kassa's. Controleer elke stash die je vindt – wat je ook vindt, kan echt kloppen.
Je kunt ook geld oppikken naast andere buit op de grond, of van de lichamen van neergehaalde vijanden.
Al dit geld gaat naar waardevolle uitrusting bij Buy Stations, waaronder pantserplaten, pantserboxen en diverse kill-streaks, veldupgrades en tactische en dodelijke uitrusting.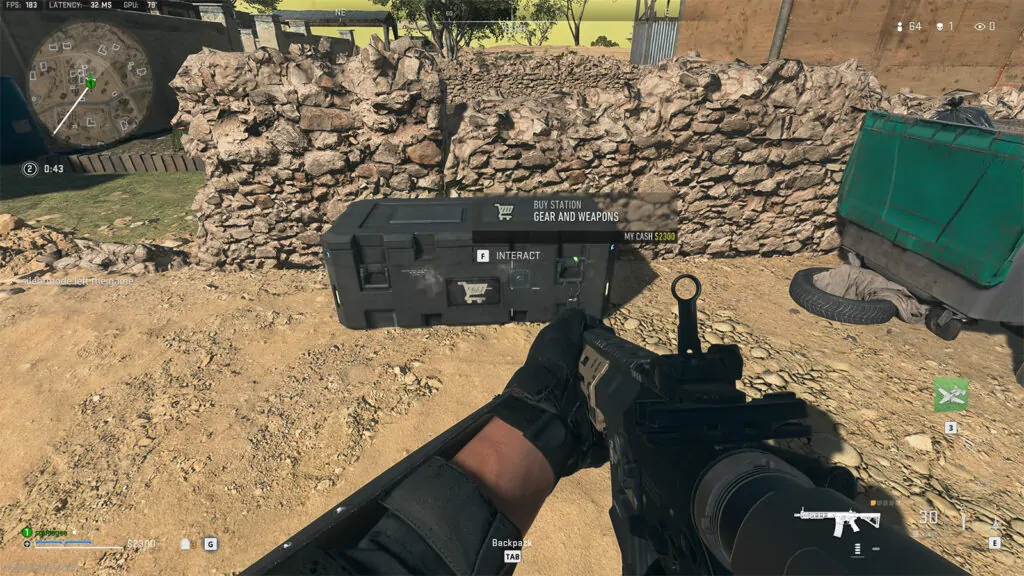 Koopstations zijn verspreid over de kaart en gemarkeerd met een wit winkelwagenpictogram. Ze hebben de vorm van grote kratten – om items te kopen, communiceer je gewoon met een krat om te zien wat er op voorraad is.
Maar in tegenstelling tot DMZ kun je bij Buy Stations geen items verkopen om meer te verdienen.
Lees meer over hoe je vijanden kunt ondervragen in Battle Royale, hoe je een Black Site-sleutel kunt krijgen en de beste audio-instellingen voor duidelijkere voetstappen.
LEES MEER: Hoe krijg je een kernbom in Warzone en win je meteen