Coinbase wordt volgens Reuters aangeklaagd door Veritaseum Capital LLC wegens octrooi-inbreuk op zijn crypto-overdrachtstechnologie. De rechtszaak zegt dat verschillende Coinbase-services inbreuk maken op eerdere blockchain-patenten. Daarom zoekt Veritaseum $ 350 miljoen.
Het digitale tokenaanbod van Veritaseum leidde in 2019 tot een schikking met Amerikaanse effectentoezichthouders. De munt is het VERI-token. De rechtszaak werd ingediend bij de federale rechtbank van Delaware. Het beweert dat Coinbase een patent heeft geschonden dat afgelopen december door het US Patent and Trademark Office aan Veritaseum-oprichter Reggie Middleton is toegekend, meldt Reuters.
De rechtszaak beschuldigt Coinbase-functies, waaronder de website, mobiele app en Coinbase Cloud-, Pay- en Wallet-services, van inbreuk op een patent voor een "veilige methode voor het verwerken van transacties in digitale valuta".
Naast hun eigen van de SEC in 2019, zijn Middleton en Veritaseum Capital LLC in het verleden betrokken geweest bij soortgelijke rechtszaken. In 2020 hebben ze T-Mobile afzonderlijk aangeklaagd, omdat de beveiligingslekken van het telecombedrijf ertoe hebben geleid dat hackers $ 8,7 miljoen aan cryptocurrency van hen hebben gestolen.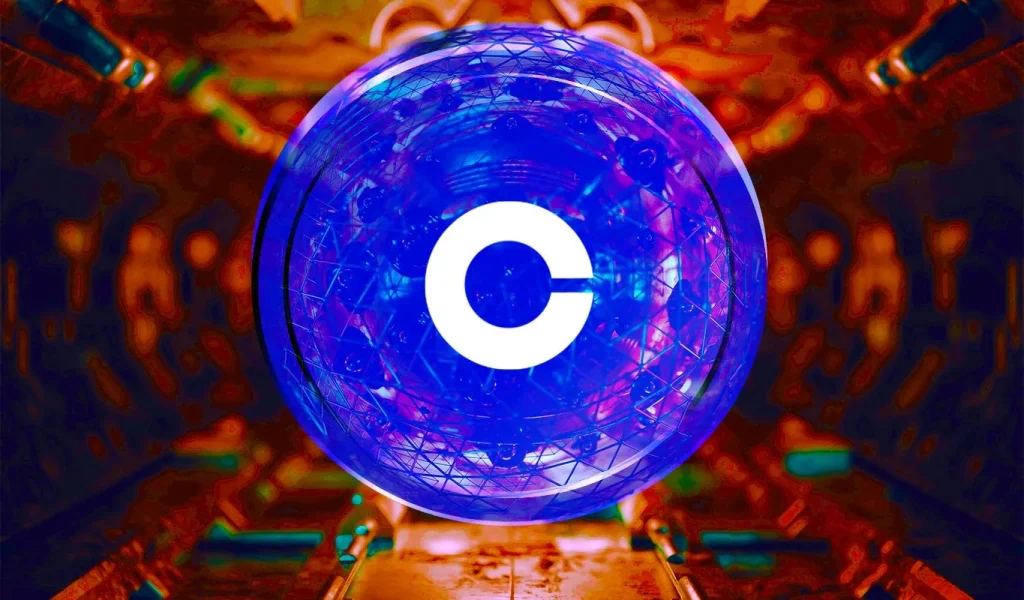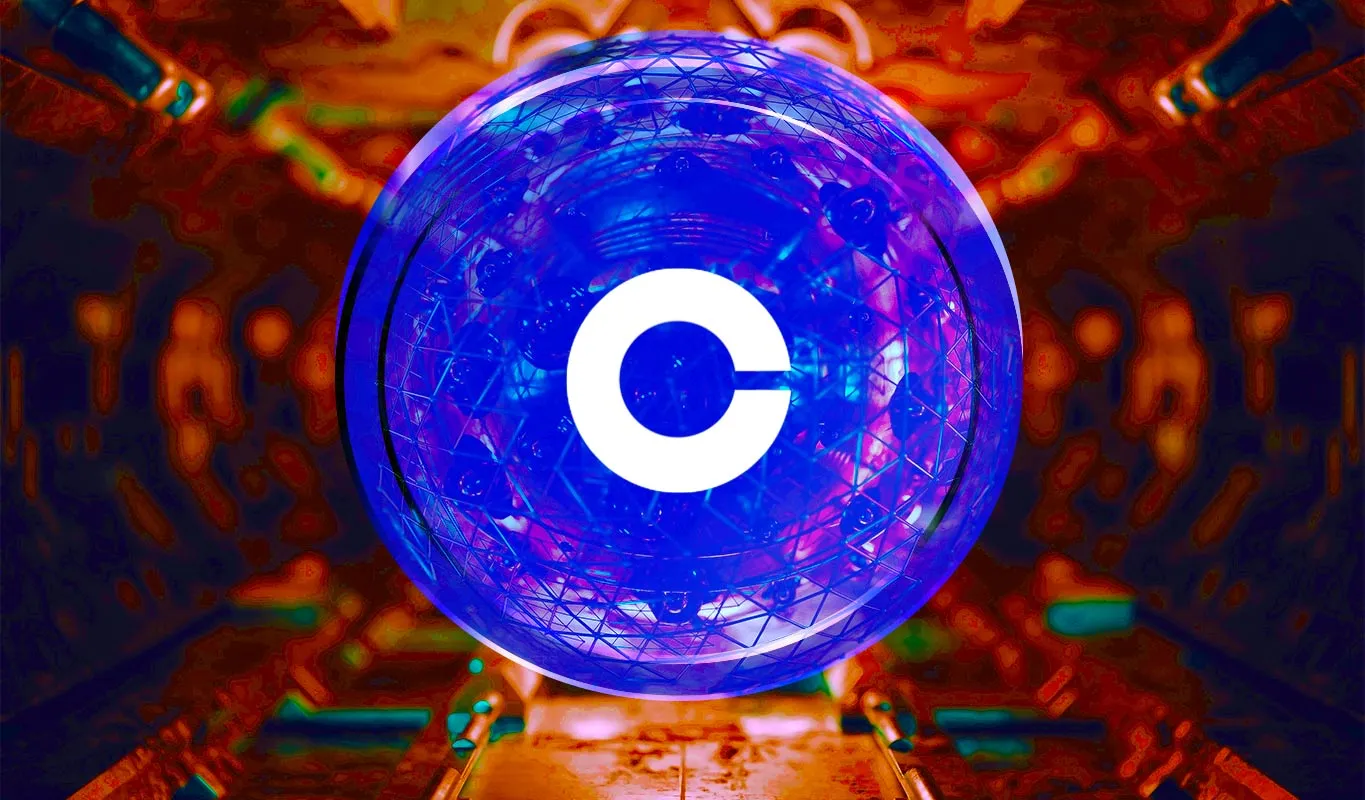 Coinbase is een van de grootste crypto-uitwisselingen ter wereld en wordt dagelijks door miljoenen gebruikers gebruikt. De uitwisseling heeft nog geen commentaar op de rechtszaak of een vertegenwoordiger.
De data voor de rechtszittingen zijn nog niet bekend. We zullen dit verhaal bijwerken wanneer de rechtbank ze onthult.