Warren Buffett ziet dit zeker als het seizoen van geven.
De miljardair-investeerder schonk woensdag meer dan $ 750 miljoen aan aandelen van Berkshire Hathaway aan de vier stichtingen die door zijn familie worden gerund.
De donaties van woensdag zijn de eerste keer dat de 92-jarige in hetzelfde jaar een tweede grote gift heeft gedaan.
Buffett geeft elke zomer jaarlijkse giften aan vijf goede doelen, maar deze extra donatieronde omvatte niet de Bill & Melinda Gates Foundation.
WARREN BUFFETT PORTRET: HIGH-TECH KUNST HEEFT $ 75.000 OP VOOR LIEFDADIGHEID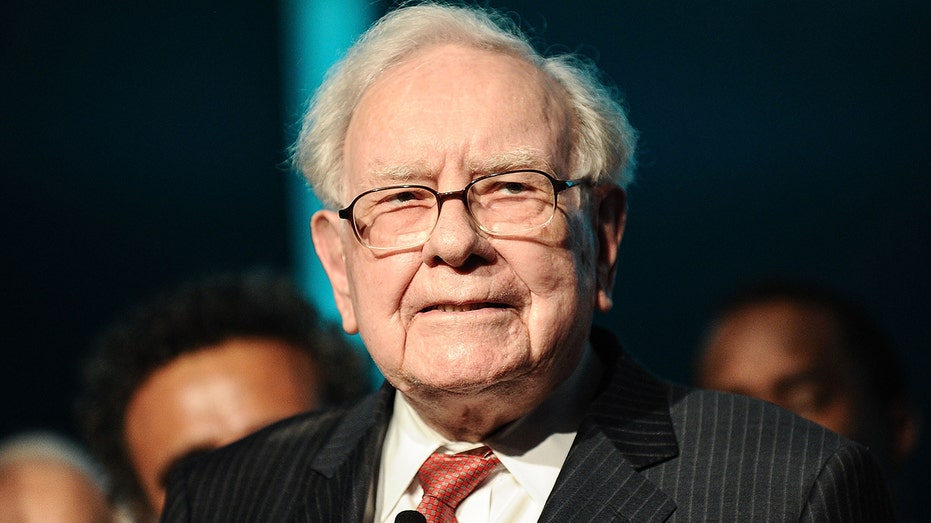 Buffett begon in 2006 met het geven van jaarlijkse donaties aan dezelfde vijf goede doelen toen hij een plan onthulde om zijn fortuin na verloop van tijd weg te geven, waarbij de Gates Foundation de grootste donaties ontving.
Uit een aanvraag bij de Securities and Exchange Commission bleek dat Buffett 1,5 miljoen klasse B-aandelen schonk aan de Susan Thompson Buffett Foundation, genoemd naar zijn eerste vrouw.
Hij schonk ook elk 300.000 Klasse B-aandelen aan de drie stichtingen die door zijn kinderen werden geleid: de Sherwood Foundation, de Howard G. Buffett Foundation en de NoVo Foundation.
In juni schonk hij 11 miljoen Klasse B-aandelen aan de Gates Foundation, 1,1 miljoen B-aandelen aan de Susan Thompson Buffett Foundation en 770.218 aandelen per stuk aan de drie stichtingen van zijn kinderen.
WARREN BUFFETT'S LAATSTE LIEFDELUNCH STELT EBAY-RECORD IN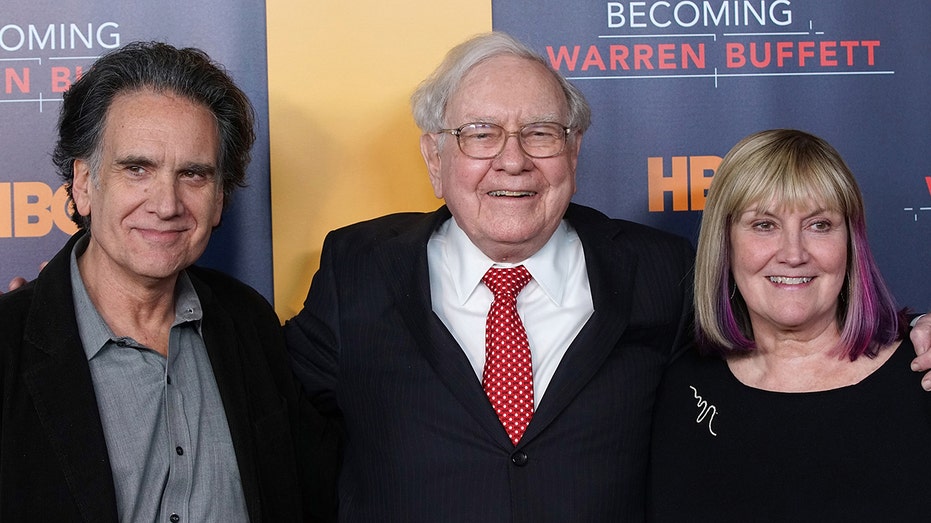 Het was niet meteen duidelijk wat de aanleiding was voor de nieuwe donaties deze week.
De Susan Thompson Buffett Foundation is een groot voorstander van abortusrechten en heeft grote giften gedaan aan Planned Parenthood en andere groepen.
Buffett heeft geen wijzigingen in zijn donatieplannen aangekondigd sinds het Amerikaanse Hooggerechtshof Roe v. Wade eerder dit jaar vernietigde.
Susie Buffett, 69, gebruikt haar Sherwood Foundation om voor- en vroegschoolse educatie te versterken en een aantal projecten te ondersteunen rond Buffett's geboorteplaats Omaha, waar ze ook woont.
BUFFETT GEEFT $ 4,1 miljard AAN LIEFDADIGHEID, TREEDT UIT BESTUUR VAN GATES FOUNDATION
Howard Buffett, 67, helpt boeren in verarmde landen om meer te produceren en werkt samen met zijn gelijknamige stichting aan het beëindigen van de honger in de wereld.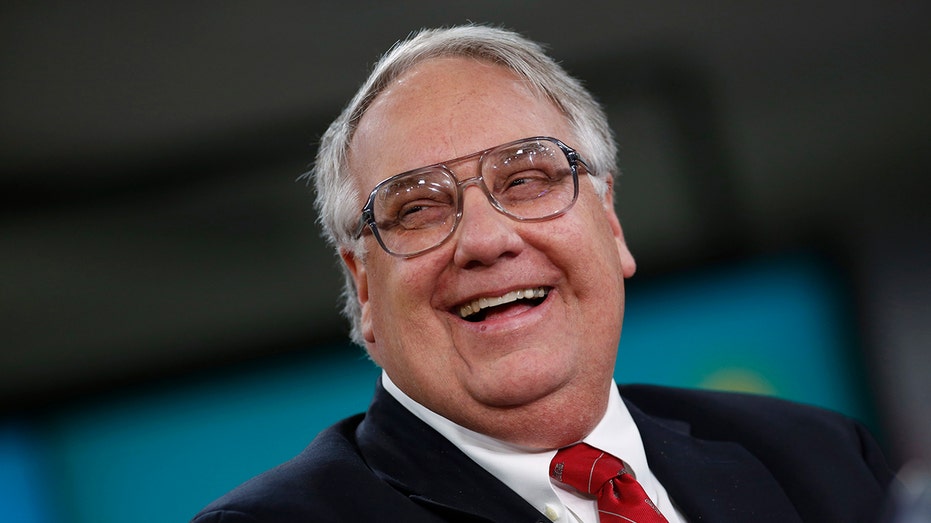 Peter Buffett, 64, heeft zijn NoVo Foundation gewijd aan het versterken van vrouwen en meisjes over de hele wereld door middel van onderwijs, samenwerking en economische ontwikkeling om geweld tegen vrouwen te beëindigen.
Zelfs na deze laatste giften heeft Buffett nog steeds meer dan 31% van Berkshire's stemrecht in handen.
The Associated Press heeft bijgedragen aan dit rapport.